We unboxed the Redmi Note series two days ago, and today let's take a look at the standard Honor X series. This time I started with the Honor X30 Max released not long ago, a large-screen 5G mobile phone that focuses on audio-visual entertainment experience.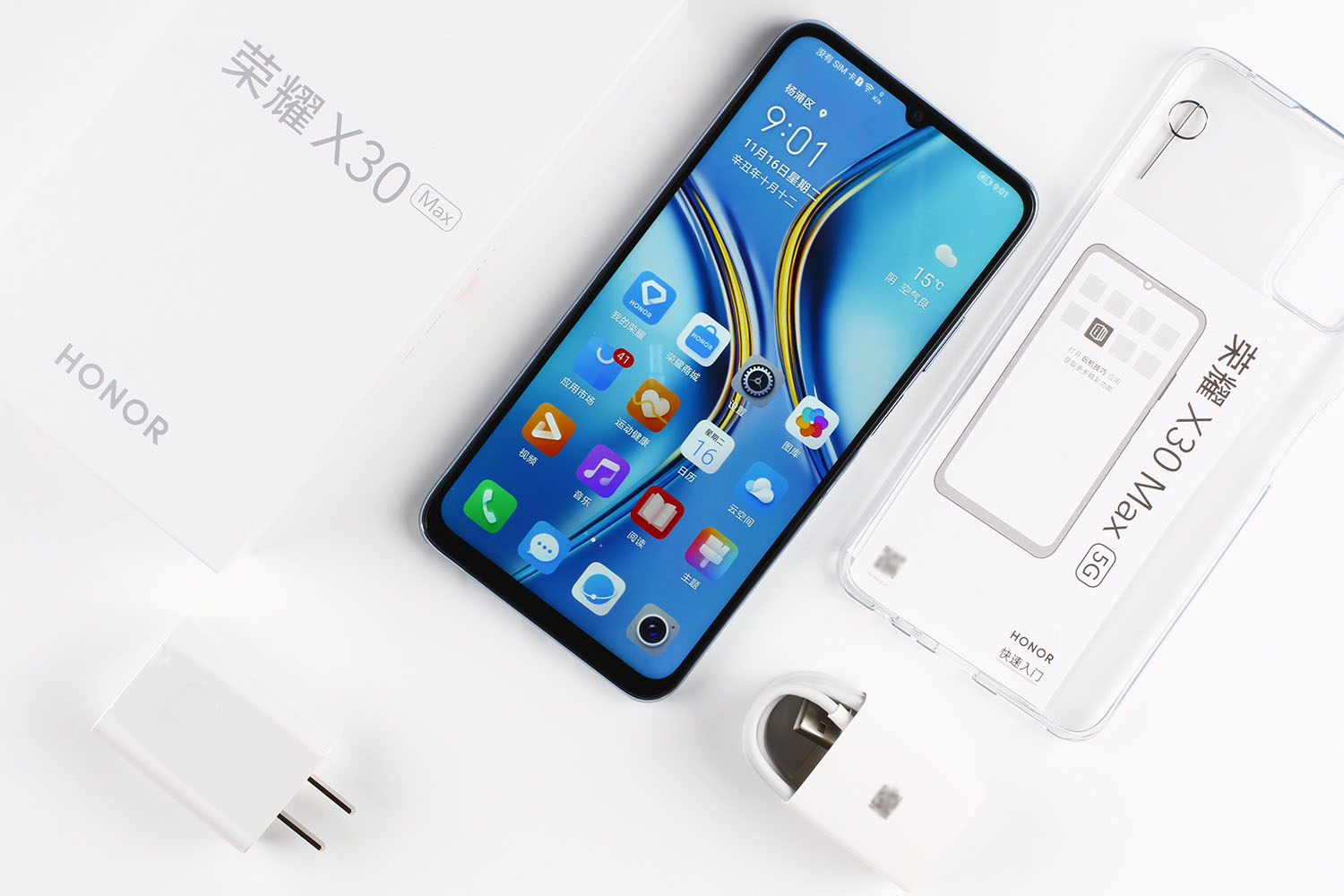 Continuing the X10 Max, the X30 Max continues to uphold the mission of a large-screen mobile phone. The X30 Max is equipped with a 7.09-inch LCD screen with a resolution of 2280×1080 pixels, a water drop screen design, and a screen ratio of 90%.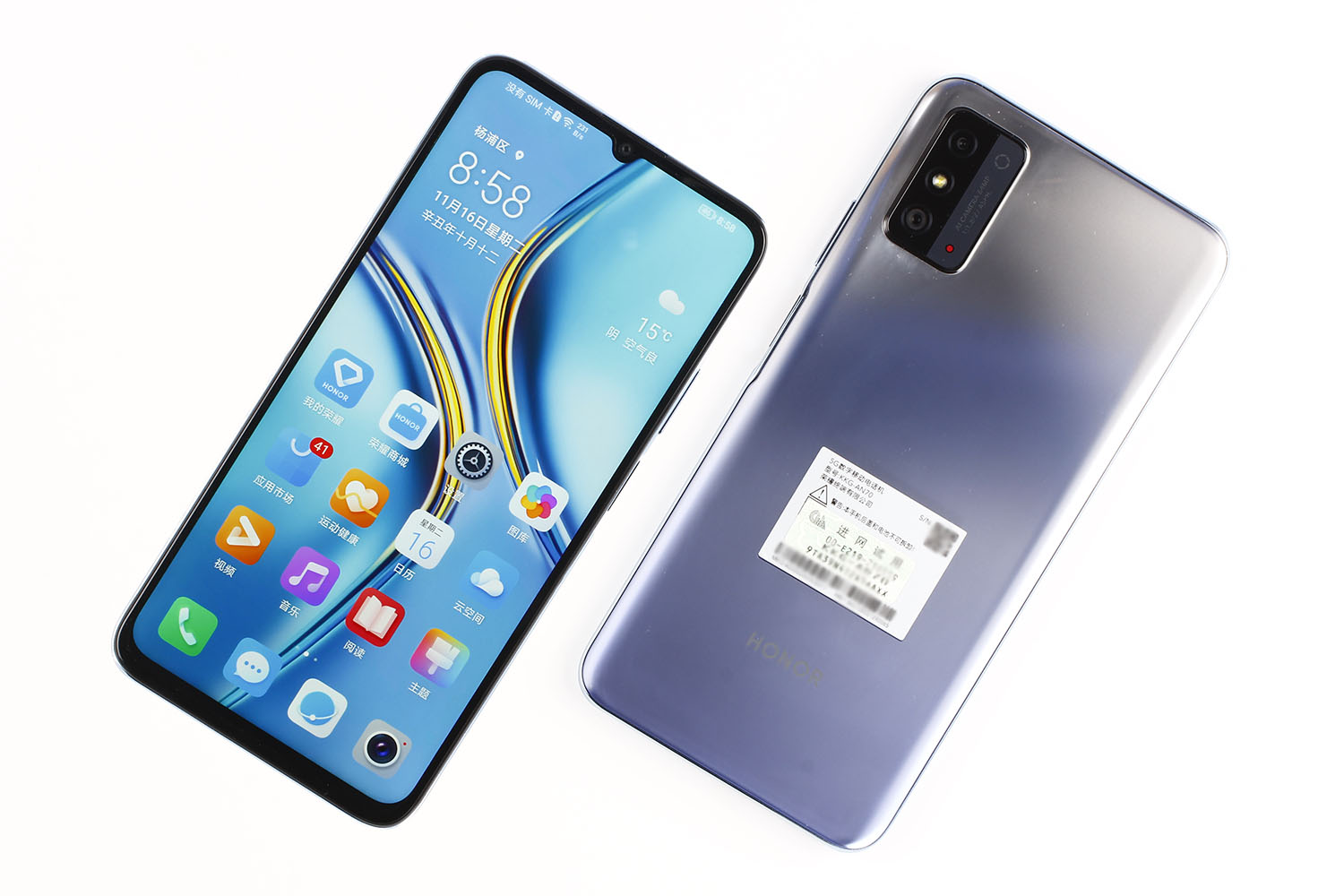 A large-screen mobile phone means that the body of the mobile phone will also be larger. The X30 Max is 174.37mm long, 84.91mm wide and 8.3mm thick. The width of the mobile phone is relatively large, and it will be more difficult for girls to hold it with one hand.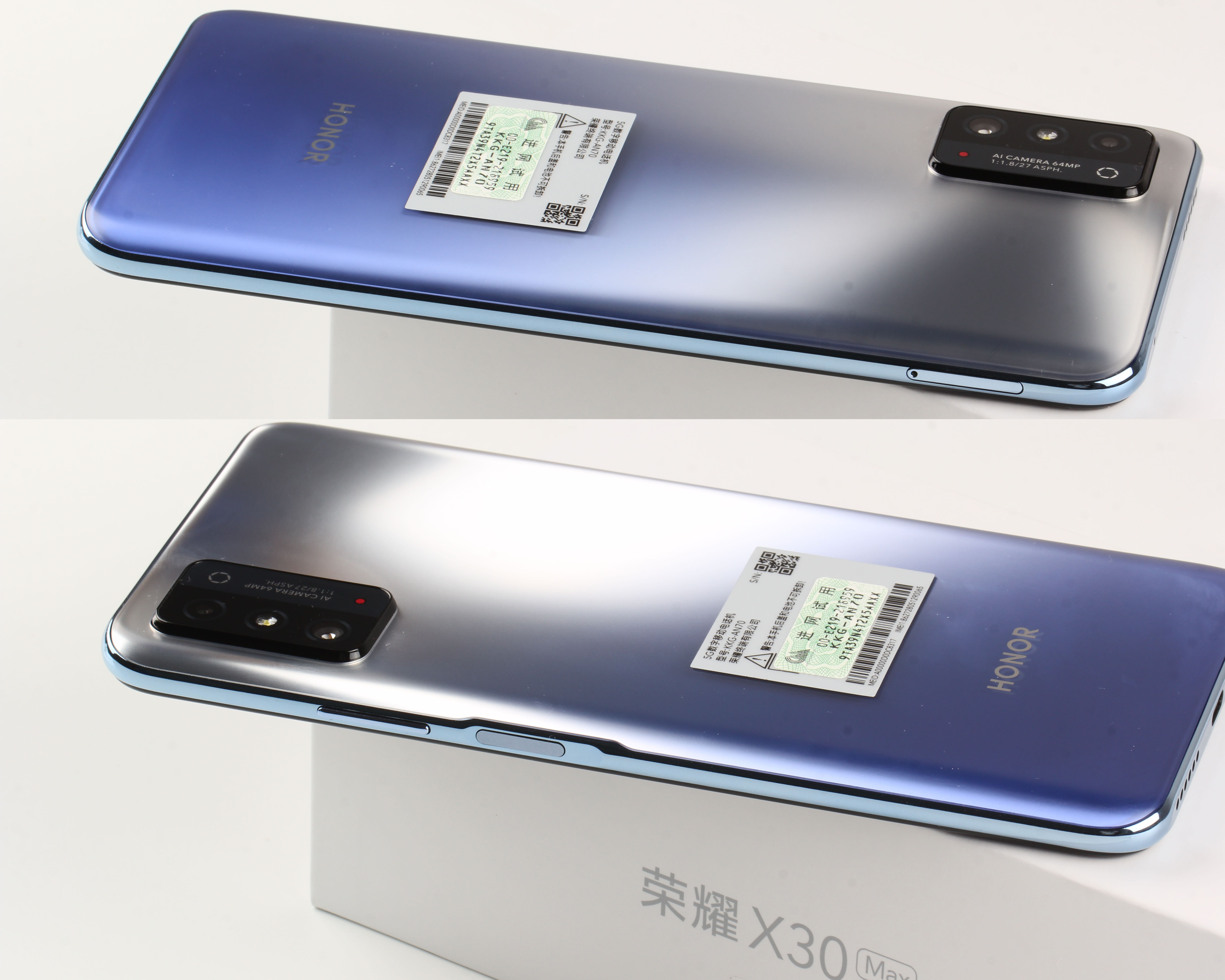 However, the thickness of the 8.3mm body of the mobile phone is not bad. Although the mobile phone is large, it is not heavy. The stereo dual speakers used are symmetrically distributed on the upper and lower ends of the whole machine.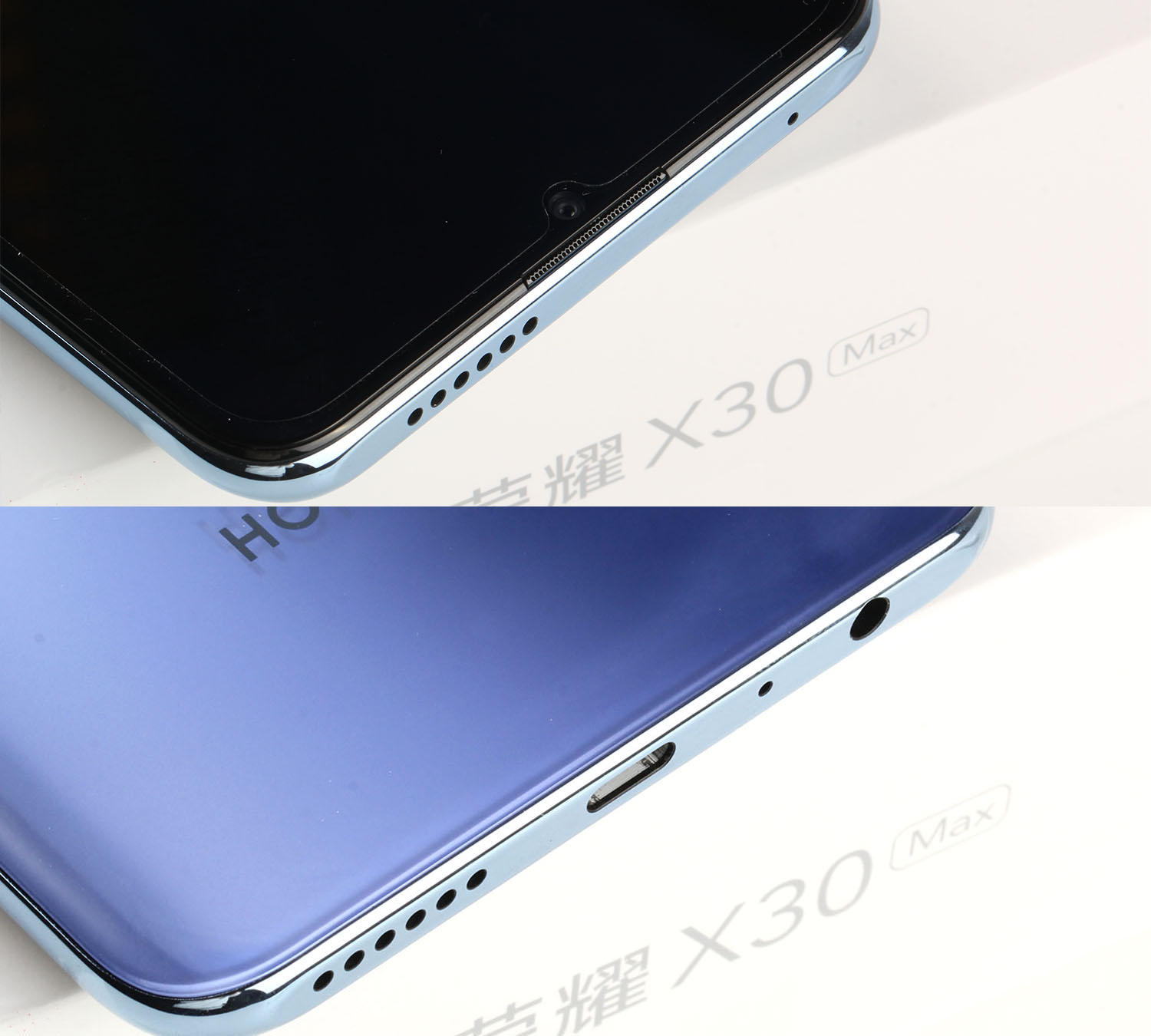 The front camera of the mobile phone is 8 million pixels, and the rear is a dual-camera module of 64 million pixels + 2 million pixels. It can be seen that the X30 Max attaches great importance to the enjoyment of audio and video, ignoring the aspect of mobile phone photography.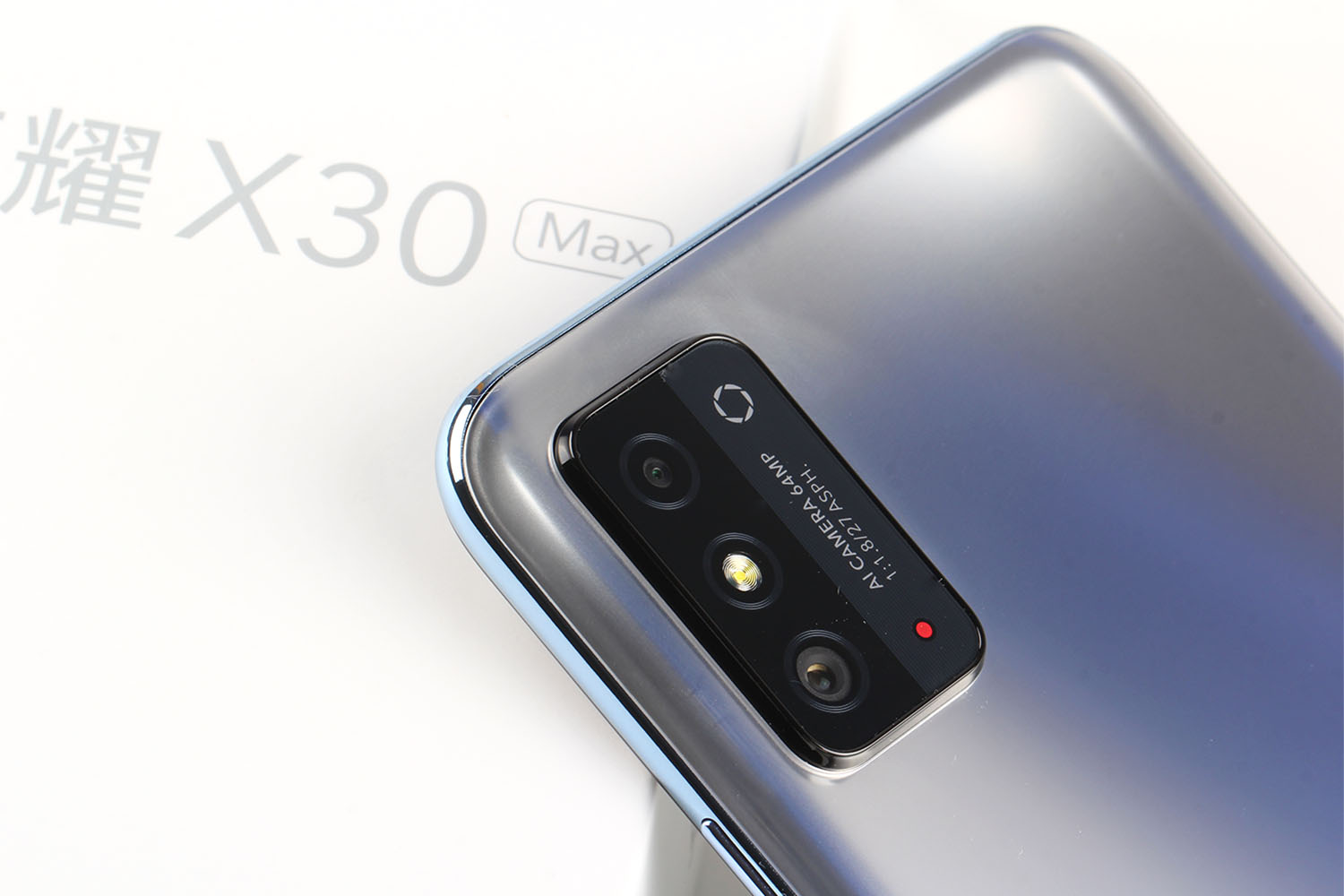 The following is a real shot sample, you can refer to.
▼Normal shooting<10x zoom<Max zoom
▼Indoor shooting<Night scene shooting
The X30 Max is powered by the Dimensity 900 5G chip, paired with the GPU Turbo X game engine. In terms of audio and video, there is not only a large 7.09-inch screen, but also stereo dual speakers. There is also a large 5000mAh battery, but the charging power is a bit lower. The most important thing is that the screen has a maximum continuous brightness of 780 nits, DCI-P3D movie-level wide color gamut, supports HDR10, and German Rheinland low blue light eye protection certification, as well as exclusive e-book mode, eye protection mode and dark mode.
As a large-screen mobile phone, the X30 Max performs well in terms of screen and battery life. The screen refresh rate and charging power are relatively low. In terms of taking pictures, it only meets daily needs. The price range of 2,000 yuan is not optimal. The advantages are mainly reflected on a 7.09-inch screen.
The above is a simple analysis of the Honor X30 Max by ewisetech. The device is currently being dismantled. Stay tuned!

Edit: fqj